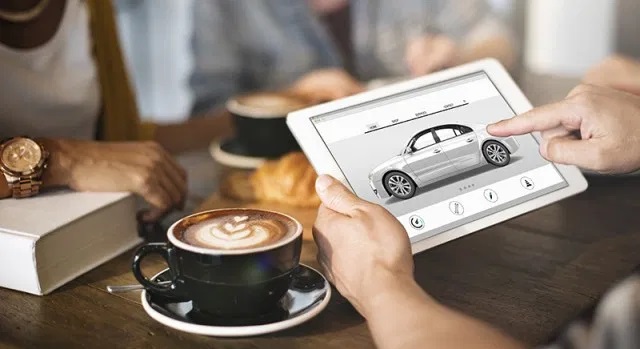 Buying a new car always comes with a lot of excitement. But, before you purchase a car, you have to consider so many things right from budget to life-long maintenance of the vehicle. However, there are certain things that you should be aware of before making the purchase.
You must look at the overall picture while buying your car. You must register your car at the nearest Regional Transport Office, i.e. RTO office, buy your car insurance, and take good care of your vehicle. You need to consider these factors and only then decide on the budget for purchasing a new car.
It is always a good idea to shortlist a few car models before buying. But only shortlisting isn't enough, you must also test those models to understand the potential that your new car is going to provide. When you are taking the test drive, you must look at how comfortable it feels, mechanism of the car, performance on odd terrains, etc.
How to go about the registration process?
As soon as you buy a car, it is also necessary to register it at the nearest RTO office. If you get it registered, you won't have to worry about any fines or penalties. When you are registering your car at the RTO, you will have to pay a vehicle tax. You will then receive a number plate for your car that you will be required to display at the front as well as the back of your car, along with a registration card for your car.
The following documents will be required at the RTO to register a new car:
The respective RTO form
Proof of your identity
Proof of your address
Photograph
You will also have to pay fees for registration, road or vehicle tax, etc.
Many of you might not know which documents you must carry with you while driving a car. There are chances of a police officer to ask for certain documents that must be presented, such as car insurance.
The documents you need to carry are:
Your driving license
A valid car insurance
Certificate of Pollution Under Control (PUC)
Car's registration certificate
Ensure that insurance renewal is on your checklist, as a an invalid policy might get you in trouble.
When you purchase a new car, it runs smoothly, and so you can enjoy your ride. If you want your car to work the same, you must follow its maintenance schedule strictly. You must look into your car from time to time for it to remain in an excellent condition even years after the purchase.
Along with the things mentioned above, you must also take care of things like changing a flat tire, how far can you go on reserve fuel, checking of various fluid levels in your car, etc.
To secure your car from any mishaps, purchase car insurance. By visiting your insurer's website, you can even calculate the premium online with the help of a car insurance calculator, and choose the best car insurance that best suits your needs.