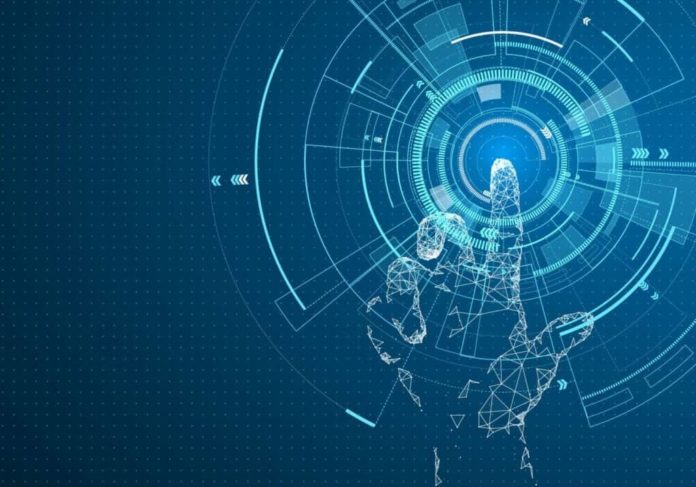 In recent times, when businesses need to keep pace with their competition, thinking about digitalization and digital transformation has become unavoidable. Companies having to employ state-of-the-art technology need to automate their business processes to align with their business models as well as the market demands. The transformation also aided the companies to explore various technological models and change their core procedures and services to the technology they are adopting.
With the digitalization around the corners, the roles of the CIOs have also increased impeccably and they cannot just be treated as a support function today. There will be much more strategic roles assigned to the IT CIOs in the future. The changing scenarios of IT globally will pave way for the development of the interim CIO's job roles.
Factors Impacting Their Role
There are a few of the various factors identified that might redefine the roles of the CIOs to what they are holding today. They are:
Value addition and just not cost addition to a business.

Travel from the support function to becoming the strategic core of a business.

The convergence of the IT products and the IT processes.

Dematerialization throughout the business.

Innovation that drives technology and openness.

Acceptance of digital leadership.

Smaller centralized IT organizations.

Digital cultures pointing towards networking.

Increased demand for agility.

Technology becoming a business's core.
The above-mentioned trends are going to be a flagbearer for the change of roles of the traditional CIOs in the future. The CIOs too need to decide upon the changes and the positives they can inflict upon a running business to expand their reach and identify the maximum possible expansion to serve the customers.
The future of the CIOs looks pretty bright but only a dedicated and established CIO can flourish in the industry if he can drastically disrupt the prevalent systems and re-invent them. Surviving in the new roles might be pretty challenging, owing to the fact that the traditional job roles will not be prevalent then.
The chapters are not conclusive and the post-pandemic time and a new decade have only left the companies to explore better opportunities for the CIOs. But however it is, the CIOs must be well-educated about what the future holds for them and do preparations likewise. Eficio CIO interim has their interims working for businesses to integrate the IT solutions that were previously not thought of.