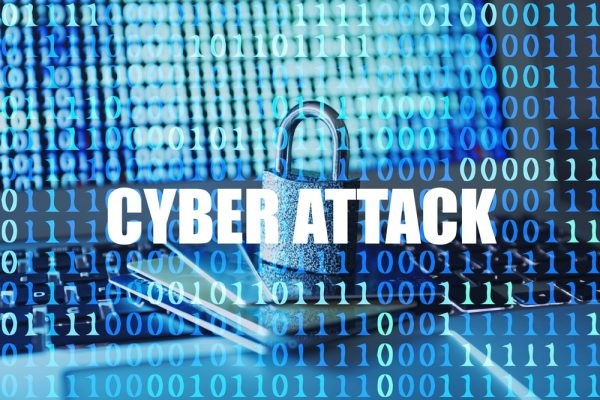 The threat of cybercrime is growing beyond expectations. Recent survey was conducted to spread awareness about cybercrime and it was realized that many small business owners still operate under a false sense of cyber security. They do not have any formal internet security in place for their employees. Not only this, many businesses do not get their systems checked by third party to ensure their system is hacker proof. They do not have their data backed up in multiple locations.
Many companies do not wish to invest in third parties to test their computer systems and make security recommendations. Here are some useful tips that you can follow to reduce the risk of becoming a victim of cyber-attack and avoid security breach.
Improving the in-house systems to prevent security breach
You must train the employees in cyber security principles. It is essential to install, use and regularly update good anti-virus software. You have to make sure that this practice is followed in all the computers in your business. You could use a firewall for internet connection. If you see a useful software update for the operating system, you must download and install it as soon as it becomes available.
It is vital to back up the data and information at more than one place. In case of a virus attack, your data will remain safe. Besides this, you have to control physical access to your computers and network components.
Securing the Wi-Fi networks of the business
Make sure that you secure the Wi-Fi networks. If your workplace has a Wi-Fi network, you have to ensure that the network is secure and hidden. You might require individual user account for each employee for better security. Moreover, you could limit their access to the data and information. You could restrict their right for installing the software.
Updating the passwords
You must change the passwords on regular basis to prevent any kindly of data breach. These days, many types of cyber security insurance are in demand. As we know all forms and types of businesses remain at the risk of attack it is useful to invest in cyber security insurance. The insurance company will take care of the cost of data breaches. As per the statistics, not more than 15% of the companies invest in such type of insurance. You must go through different policies and compare the perks offered by them before making the final decision.