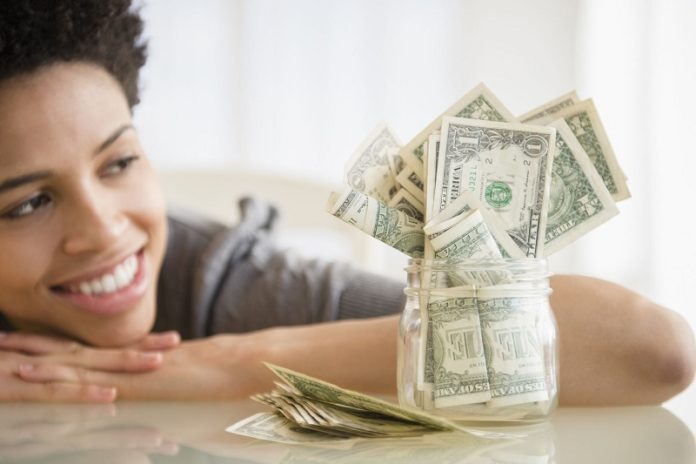 When planning your investments there are several factors that indicate how much returns you can earn, how secure your investments will be and the benefits you can avail. An ideal investment portfolio must be diversified and balanced between risk and the potential of returns. There are investment options which suitable for long-term financial goals, some are for short-term objectives & some facilitate tax savings. However, you need to identify which investment product is good for you to invest in and how you're going to move ahead with it. Your online investment plans must be able to fulfil your financial requirements at all times. Hence, the investment choices are different for every individual based on their financial goals. So, let's have a look at the options you have to make investment plans in India –
Pension plan
A pension plan is an ideal tax saving investment option, it ensures uninterrupted income after retirement; in other words, it provides you with the security that you will receive funds every month for the rest of your life. There are various types of pension plans that come with immediate and deferred annuity types and you need to make a timely decision to invest in a suitable pension plan as per your specific needs. You can also set the frequency of payouts – monthly, quarterly, yearly, as per your requirements. By investing in a pension plan, you will get coverage for the required expenses at the time of your retirement without having to rely on your savings that may be used for other purposes.
ULIPs
ULIPs (Unit Linked Investment Plans) serve as joint platforms for investment as well as insurance and come with plan benefits that are market-related. From a ULIP, the goal is to provide wealth creation along with life cover where a portion of your investment is added towards life insurance plan and rest is put into a fund that is based on equity or debt or both and matches with your long-term financial goals. There are inclusive tax benefits on ULIPs under Sections 80C and 10D of the Income Tax Act, 1961. ULIPS allows the investor to switch their investment portfolio between debt and equity-based on the risk appetite. The flexibility of switching contributes to the popularity of these investment instruments among investors.
Debt and Equity Instruments
Debt instruments are agreements where a financial institution agrees to loan borrower money in exchange for payments of principal and interest over a set period of time. Debt instruments typically include loans, mortgages, leases, notes and bonds. These debt instruments offer features that are aimed at generating favorable returns along with securing the primary investments.
Equity instruments are agreements that demonstrate an ownership interest in a business. Equity instruments cede ownership and control, of a business to investors who provide private capital to a business. Equity-based instruments bring in higher returns on market-linked options. Hence for a balanced investment coverage, it is advisable to divide your funds proportionately between debt and equity choices.
Health Insurance Plan
Healthcare expenses may take up a major chunk of your savings in times of medical emergencies and therefore, it is very essential that you have a suitable health insurance plan in place to cover the medical cost. Getting a health insurance plan not only helps to secure you and your family against uncertainties but will also safeguard your personal savings. Health insurance premiums are usually cheaper and more diverse if you get the plan at a younger age. In addition to this, you can opt for specialized critical illness policies to prepare for the worst, this will save you from the added stress if any serious health issues arise.