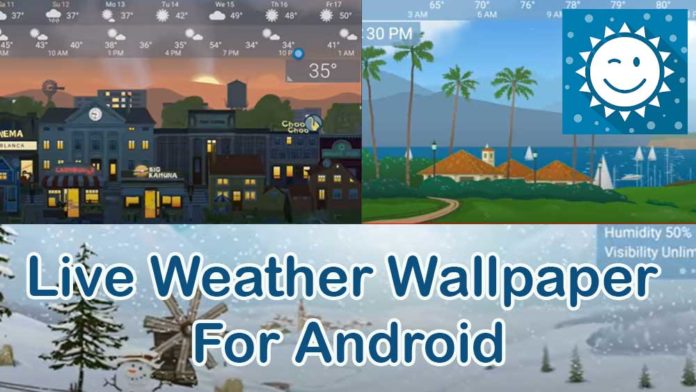 When it comes to TV boxes are not much competition with Android TV boxes. It is because of its availability and number of apps and games. Unlike other TV boxes you have many choices. Like Android phone. Does not need to go with Google products like Google Chromecast. You can choose your favorite from other manufactures like Mi, SkyStream or Amazon.
Android TV boxes has one downside. You won't be able to change wallpaper of Android TV boxes. I don't know why. But many try various tweaks to enable that feature by installing TV launchers and etc. Most of the time we use Android TV to watch Movies, TV shows, Live TV or sport events. Do you some people use TV to listen to podcast or radio. Because it is much easier than using your phone. If you and your family members want to listen to a radio or podcast, it is better to use TV. Most of the time TVs have loud speakers or external speakers that is much more better phone speakers.
It is better to close TV. But many TV boxes auto sleep when it detects TV is no longer on. So, you have to keep TV on during that time. You can use this application to show live weather animations on TV screen for fun.
YoWindow is an awesome live weather application available for TV. It will show nice animation of weather with realistic graphics. If it rains outside you will it will rain on app too. People open their umbrellas and more interesting things happen. Sun set at the same time as real world. It is interesting to watch how weather changes.
Features of YoWindow live Weather TV app
Use high precision weather sources like Aeris weather, METAR, Foreca, and more.
All the weather forecasts are based on national and foreign weather stations, radar and satellite images.
Watch how weather changes on today, evening even tomorrow. You can check weather over 14 days ahead.
You can check how temperature feels like. Even it stated the correct temperature, how it feels may change due to factors like humidity and etc.
You can check water temperature using Foreca.
Check whether there is any chance of rain before leaving home.
Check UV index if you care your health so much.
No need to set your current location. It can automatically detect your current location and shows it weather and conditions.
There are many unmentioned features. You can download this app to your Android TV box using Play Store, Amazon App store or by using Filelinked. This app also available for Android phones too. Use your default app store or third-party app stores like AC Market.
One bonus tip. If your Android device run out of storage and loses its performance, does it mean its time to buy new device. Not at all. Most of the time poor management of storage and apps cause Android device to lose performance so badly. You can use junk cleaning and performance booster application like AVG Cleaner, Clean Master like application to remove all unwanted junks to bring storage back with performance.