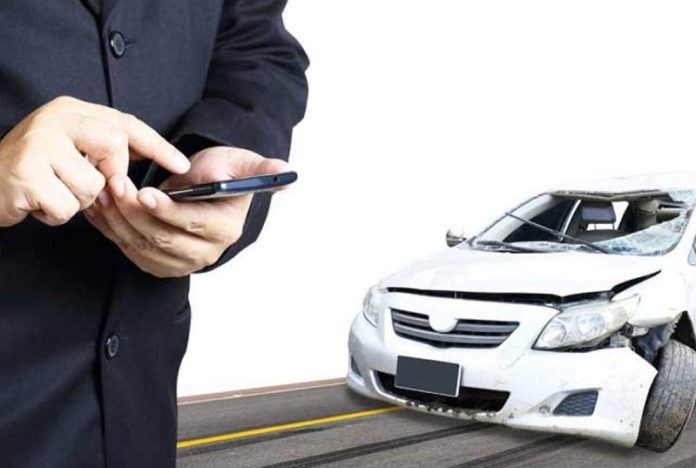 Car insurance is proven to provide financial security during unfortunate events such as accidents. Many a times, a person does not quite understand what step to take next. But with a good and sufficient motor insurance policy, you can be stress-free.
The process to file a claim is very simple. To start with, you need to notify your insurance provider about the accident at the earliest so that they start processing your claim.
Insuring your car won't be completely helpful if your claim gets rejected due to silly mistakes. Hence, when filing a car insurance claim, keep these dos and don'ts in mind:
DOs
Notify your insurance provider
It is vital to inform your motor insurance company as soon as possible because they insist on early claim intimation. It doesn't matter who is responsible for the accident. Even if it is you who caused it, you must inform your insurance provider about the same. This is so that they can help you take better decisions and protect your vehicle from any further damage. Also, they can take the required precautions in case of legal proceedings.
File a complaint (if required)
The first thing to do when your car gets involved in an accident would be to file a First Information Report (FIR) at your nearest police station if requested by your insurance provider.
Click photos or take video
Capture the accident in photograph or video format for evidence. This might help your insurer comprehend the situation & process the claim quickly.
Provide accurate information
In case you provide incorrect or misleading information, your claim can get rejected. You must be honest and inform the insurer about every detail. Only genuine claims are entertained by insurance companies.
Provide your insurer with necessary documents
Important documents like your car insurance policy papers, Aadhaar card, driving license, registration certificate, etc., must be kept handy because your insurer will require them.
DON'Ts
Do not drive under the influence of alcohol
If you're caught driving under the influence of drugs or alcohol, your claim will definitely be rejected as it is illegal to do so.
Do not fill out wrong information
When you're filling the insurance form, make sure to not give out false information about the cause of the accident, policy details, driver details, credentials, etc., because even the smallest mistake can cause trouble during insurance investigation and possibly lead to insurance claim rejection.
Don't escape the accident scene
Stay where you are instead of running away. If you're at fault and run away from the scene, it will put you into legal trouble later. Instead, be of help to the injured party or if required, call the police for help.
Read the above dos and don'ts once again until you're thorough with them and avoid making silly mistakes when filing a claim. Your claims process must be smooth and hassle-free. To ensure the same, it is essential to go through your policy document carefully and know what is covered under your car insurance policy to make the insurance claim process easier.