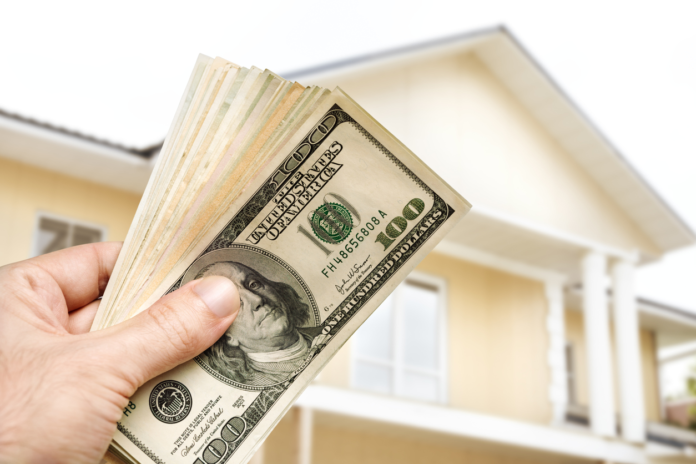 Every industry requires some enhancement with time to cope up with the competitiveness of the world market. The right use of technologies and human resources in every field can increase the output and productivity of a business. The international trade industry is one such market that has seen immense growth over the past few years. There was a time when cargo shipments used to involve a lot of risks and effort. Today, the container tracking facility has almost eliminated these risks. Similarly, the tradesmen of the Indian market can now use credit tools for freight shipments. It may come as a surprise but this feature is now available for the traders. The "ship now pay later" option is being offered by the few leading shipping companies of India. By availing this tool, a trader can get financial help from the company. 
The ship now pay later option is no less than a loan but with extremely low-interest rates. This is the best part of this tool. Among the few companies in our country, Cogoport is one such firm that is offering this credit for a maximum of 30 days. Also, you need to pay absolutely no interest on the credit amount if the repayment is made within 30 days. To know more, click on this link https://www.cogoport.com/pay-later.
Reasons To Choose This Facility
You must be thinking what is the need of taking credit from a shipping company when everything has been working out fine without it. Well, you would be amazed to know how this credit tool can help you in the expansion of your business pretty easily. 
Helpful In Large Consignments 
If you have been in the trading business for a long time, you would know that shortage of funds is a very common issue that arises in the shipment of large consignments. Since the importers or customers clear their bills only after receiving the freight, the entire liability of finances falls on your shoulders. With the help of 'ship now pay' later option, you can easily pay the bills of these large freight shipments very easily. 
Facilitates Healthy Cash Flow
If you are willing to expand your business, you have to maintain a healthy cash flow in the business. You cannot invest all your money into one shipping contract. With the help of the credit tool, you can easily manage multiple consignments while ensuring healthy cash flow in the business. It is not only beneficial in terms of expansion but also allows you to strengthen your own financial grounds in the business. 
Helps In Increasing Productivity  
Every consignment brings in a lot of stress for the exporters, importers and shippers. Most of this stress is related to bill payments and the amount which is required for custom duties, taxes, etc. Although you cannot completely eliminate the risk involved in the shipping industry, you can still get help for the finances. With the ship now pay later option, you can take off that burden and focus on more productive things. The shipping company would take care of all the payments while you can channelise your time and efforts into your business. 
The ship now pay later option is very easy to avail. You can apply for it online with a minimum of documentation. The interest rates are very low and affordable, so it does not increase your liabilities. With easy repayment options that are available, you can aid your financial needs in the business. Credit tools work wonders if used in the right manner and with proper planning. The Indian trade industry is growing rapidly and this credit tool is just going to contribute to its development.