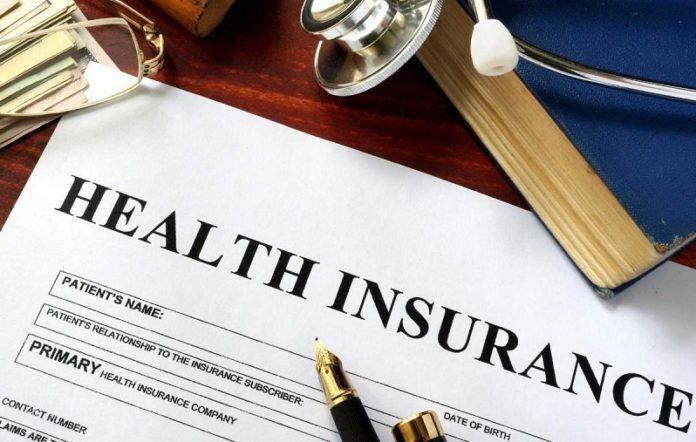 Coronavirus (COVID-19) occurs due to the new virus – SARS-CoV-2. It triggers an infection in the respiratory tract. It primarily spreads through person-to-person contact, and the symptoms may vary between mild to severe. Some common signs include:
Fever
Cough
Sore throat
Difficulty in breathing or shortness of breath
Fatigue
Body and muscle pain
Loss of smell and taste
Measures to protect against coronavirus
Wash your hands with soap and water regularly
Maintain at least one-meter distance from others
Avoid visiting crowded places
Do not touch your nose, eyes, and mouth
Stay home as much as possible
As the pandemic continues to grow across the world, you may wonder if your current health insurance plan covers the treatment if you, unfortunately, test positive. The good news is that most insurers will cover the hospitalization and treatment expenses under the existing health policy. Additionally, the insurer will cover the costs you incur when you are under quarantine in a hospital according to your regular medical insurance policy. However, these plans will not pay for diagnostic expenses for testing of the virus in case you show any symptoms. Moreover, a regular health plan does not provide any death benefits due to COVID-19.
The Insurance and Development Authority of India (IRDAI) has directed insurance companies to offer standard coronavirus health insurance policies. The sum insured available under these plans is up to INR 2.5 lakh. You receive it in case of hospitalization due to this virus. The features of this policy include:
It covers basic requirements for COVID-19 treatment-related needs
It is a standardized plan with common terms and conditions
It covers individuals up to the age of 65
It is available for 105, 195, and 285 days
These guidelines are valid until March 31, 2021
Importance of having a coronavirus health insurance plan
A mediclaim pays only for hospitalization. However, it does not cover the cost of consumables. Such a policy was adequate before the onset of the new deadly virus. The consumables' requirements and their related costs to treat coronavirus are increasing rapidly. Currently, the total cost to treat this infection is between INR 1 lakh to INR 2 lakh. This may increase to anywhere between INR 6 lakh to INR 7 lakh in case of co-morbidities or expensive private hospitals.
The medical staff requires Private Protection Equipment (PPE), which includes gloves, goggles, masks, face shields, and shoe covers. The cost of PPE kits include consumables; you need to pay for these as well. Additionally, you have to pay for other items like crepe bandage, disposable gloves, gowns, slippers, syringes, tissue paper, and more. All these cumulatively increase the cost of treatment, and mediclaim for Coronavirus will help pay towards this expense.
Get a COVD-19 health plan today and shield your finances.